Cedar Rapids Family Recommends The Accel Group After Derecho
Jim and Susy Jones were standing in the front window of their Cedar Rapids home when the August 10th derecho hit. They had lived in their home for 43 years and had never seen anything like what had happened before their eyes.
"We looked down the hallway and saw daylight and immediately knew we were in trouble", Jim said.
Susy was happy the locust tree in her yard was no longer there as she was never fond of it, but she didn't want it in her sewing room. The entire south side of their home no longer existed. 40 years of magazines and fabric along with other meaningful items turned into lost debris. They can now see Jefferson High School from their home, which they have never been able to see. Trees filled the streets of their neighborhood and they weren't able to get their cars out for two days. "For two days the first coffee I had was at Starbucks in Hyvee and I waited in line for over 20 minutes," laughed Susy making light of the situation.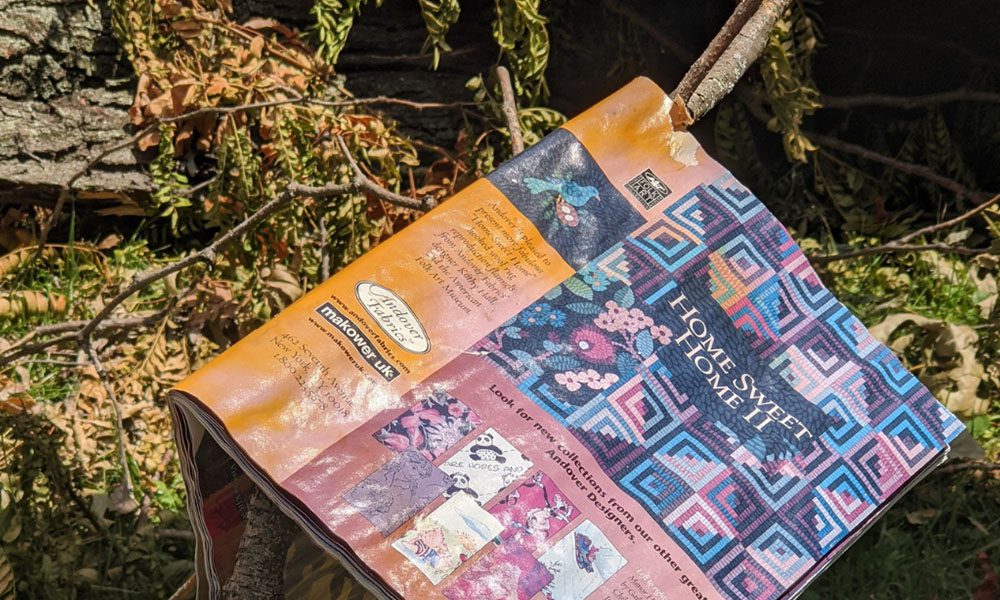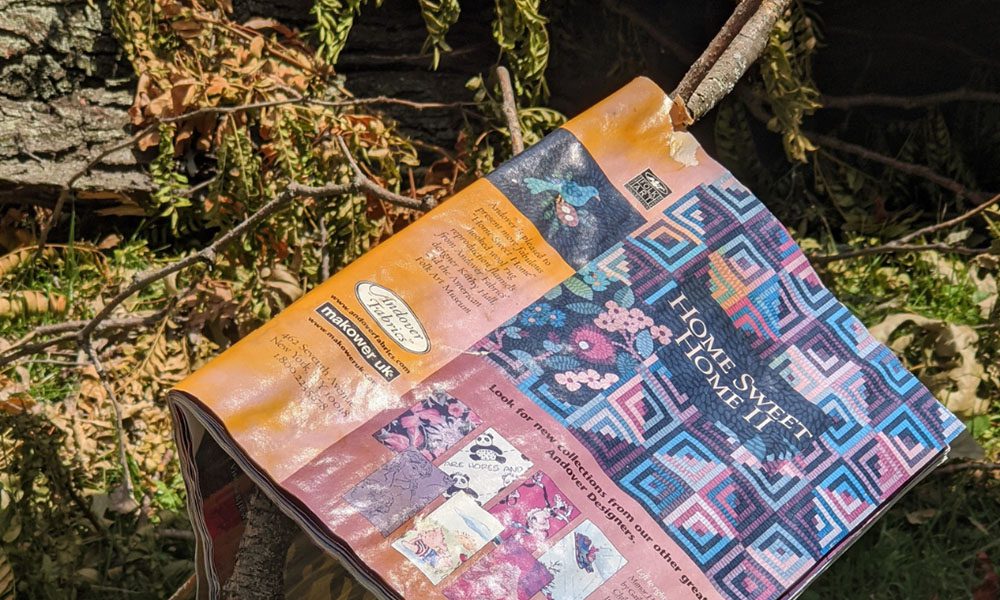 "It's hard for me to understand that things can't go back to normal and will probably never be normal again," she said. "But I have learned to accept the fact that things are just things, and I am glad my family and friends were safe."
The Jones family is thankful they made a recent switch to The Accel Group as their insurance provider. They have been pleased being a client of Accel and their Carrier, West Bend, who put them in a temporary townhome after spending a period of time in a hotel. The couple had been looking at these same townhomes previously, but after all that has happened Susy said they have realized how much they love the neighborhood their home is located in.
"We were with our previous insurance company for 25 years. It turned out that Accel and West Bend could give us much better rates and coverage. We were with our previous company for years and years and never had a claim. When we had a small claim, we were not treated very well." Jim explained.
The couple said one of the best things that happened to them was when Accel team members showed up to help them. On August 20th, The Accel Group held a disaster relief day in Cedar Rapids for community pick up and a cook-out. Employees showed up at the Jones home to help clean up what the storm had left in their back yard, including years of memorable items. This was emotional for them to do themselves, so our team was there to help put them at ease during the devastating circumstances. In the front of their home there was a sign that read, "There will be no crisis this week… my schedule is full!"