Our Culture
Our culture is centered around what we call The Accel Way. The Accel Way is our 'motto' of sorts and represents who we are as an organization and what we strive for every day. It is centered around our mission, vision, values, and ten organizational competencies. Collectively, these four items provide the foundation for the agency's success and each employee's success. We are committed to The Accel Way in everything we do, and all employees are expected to embrace and adhere to it throughout their employment with us.
Check out our mission and vision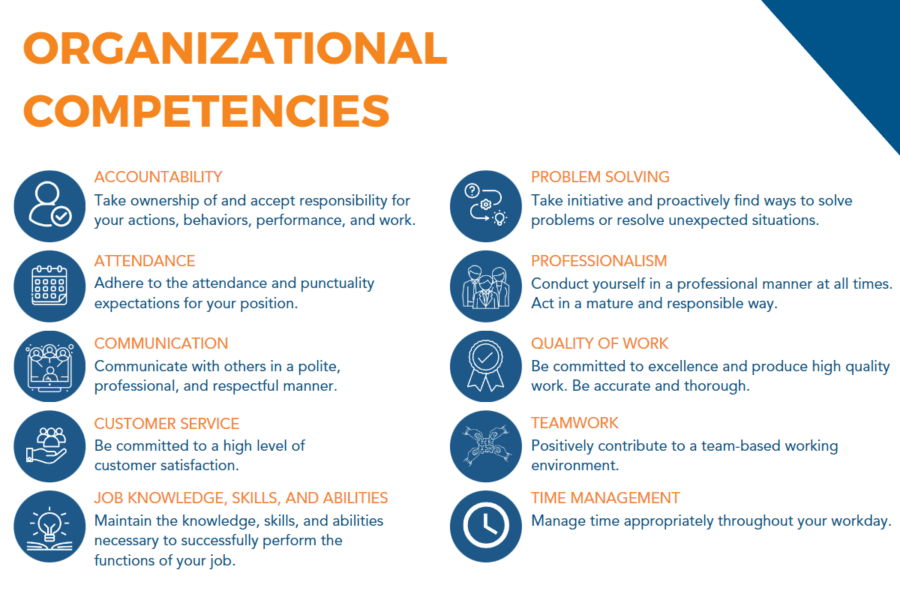 If you are unable to complete the online application due to a disability, please feel free to contact us and ask for an accommodation or an alternative application process.
The Accel Group supports a diverse, equitable, and inclusive workplace. We want each and every one of our employees to feel valued, respected, and free to be who they are at work. We are committed to embracing our differences and providing a safe, comfortable, and welcoming environment for all.
We are also proud to be an equal opportunity employer. We are committed to making employment decisions based on capability and performance, regardless of age, disability, genetic information, national origin, pregnancy, race, color, religion, gender, gender identity, sexual orientation, or any other classifications protected by law.
Visit the Accel Wealth Management website to learn more about their opportunities.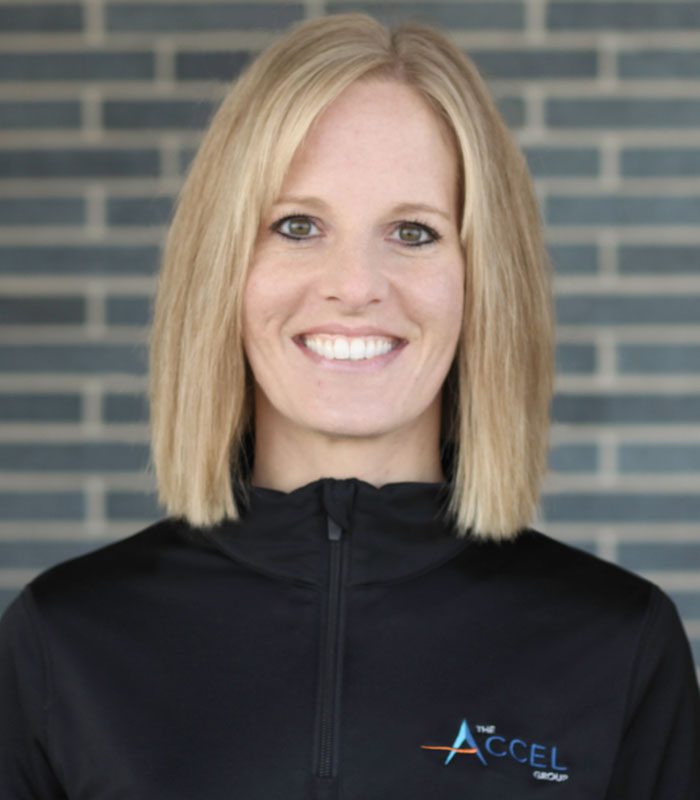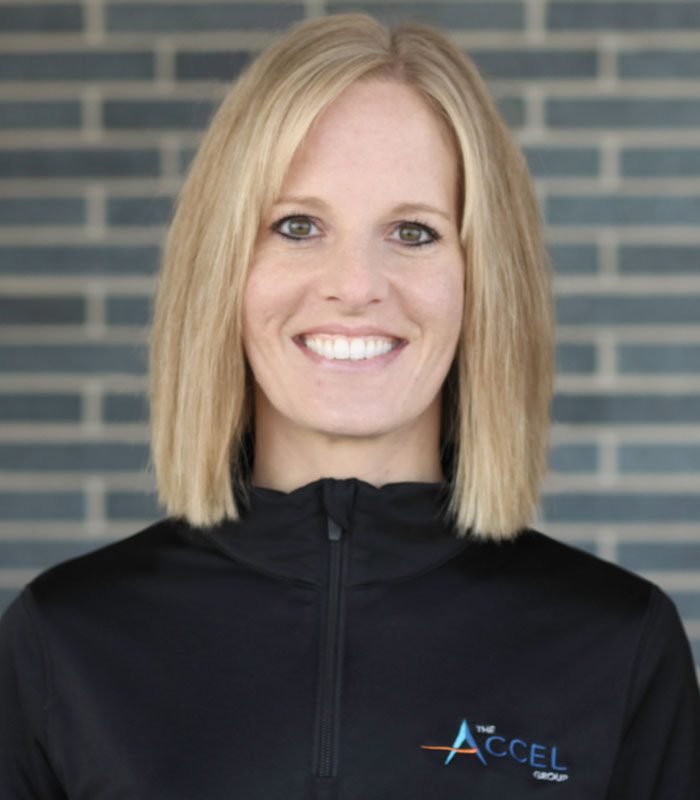 Tina Miller
Director of Human Resources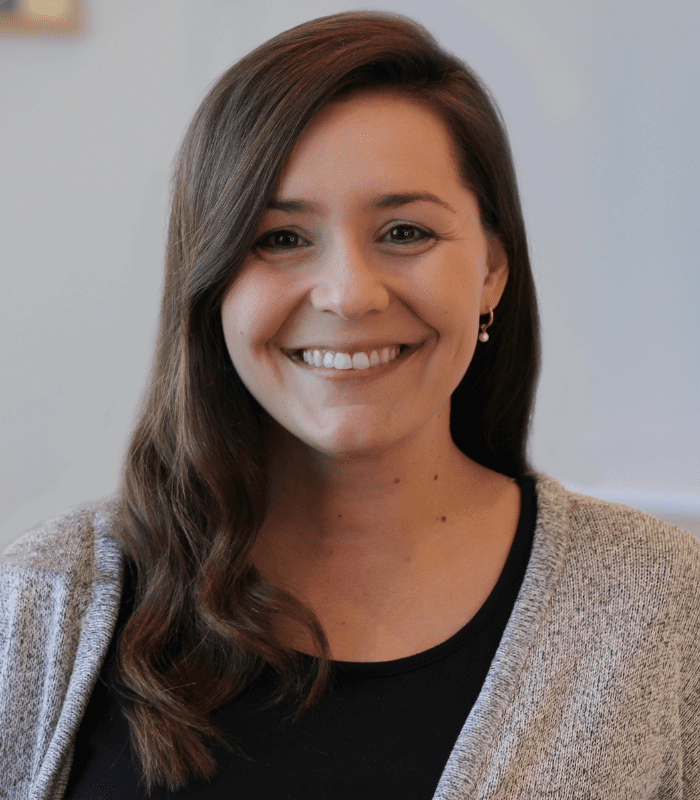 Sara Sladky
Employee Engagement Specialist
Contact Us
Medical, dental, and vision insurance
Life and disability insurance
Accident, critical illness, and hospital indemnity insurance
Flexible spending accounts
Health savings accounts
401k retirement plan
Employee Assistance Program
Wellness reimbursements
Paid expenses toward licensing and professional development
Discounts on personal insurance
Paid time off benefits
Paid volunteer hours
Paid holidays
Casual dress code
Flexible schedules
Remote work options
Bereavement leave
Floating holiday
I enjoy working for The Accel Group because my job offers a real feeling of helping people. In addition, the organization understands the importance of a strong work/life balance. As a parent of 3 young boys, it's important I have that balance.

Tyler

Claims & Risk Solutions Team Lead
The best part of working at Accel are the relationships I've been able to build with customers and co-workers. I know if I have something exciting to share in my personal or professional life, my team and customers will be there to share in the excitement with me.

Kassie

Senior Account Manager
The Accel Group is a great example of when strong leadership and a clear mission align. Our core values guide us in all that we do. We are on a mission to build something that has a lasting impact on the communities we serve.

Ty

Business Insurance Advisor
I am fortunate to work for a company that puts family first and truly looks out for the wellbeing of each and every employee. I have been here for 16 years and look forward to what's to come.

Molly

Senior Account Manager