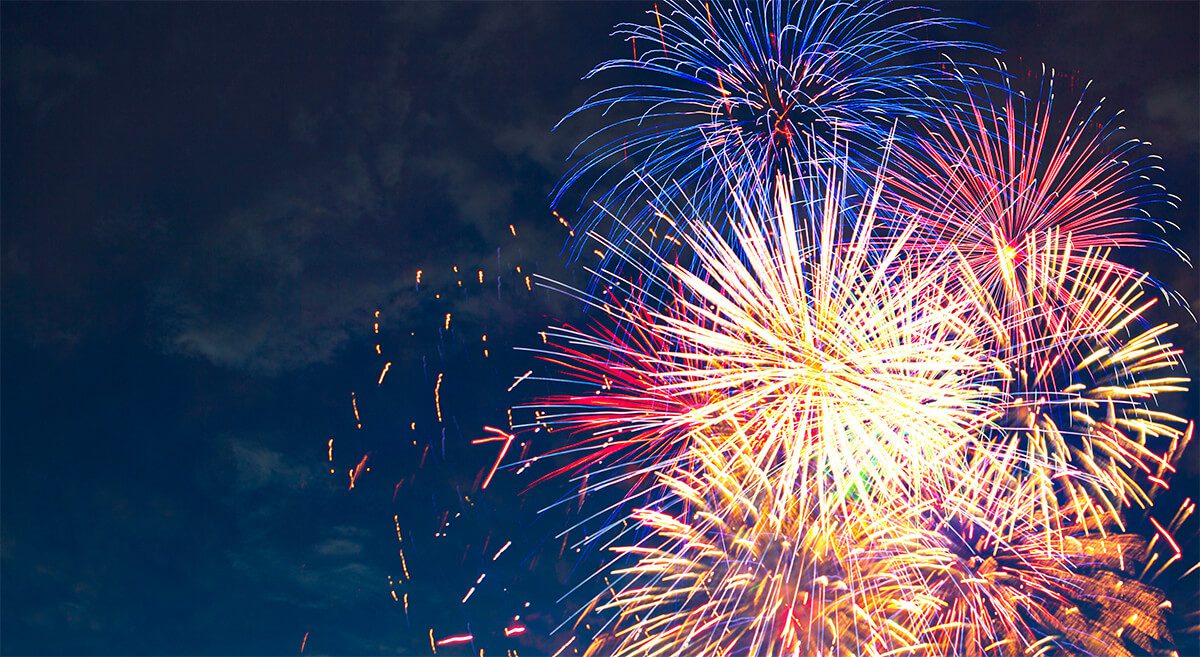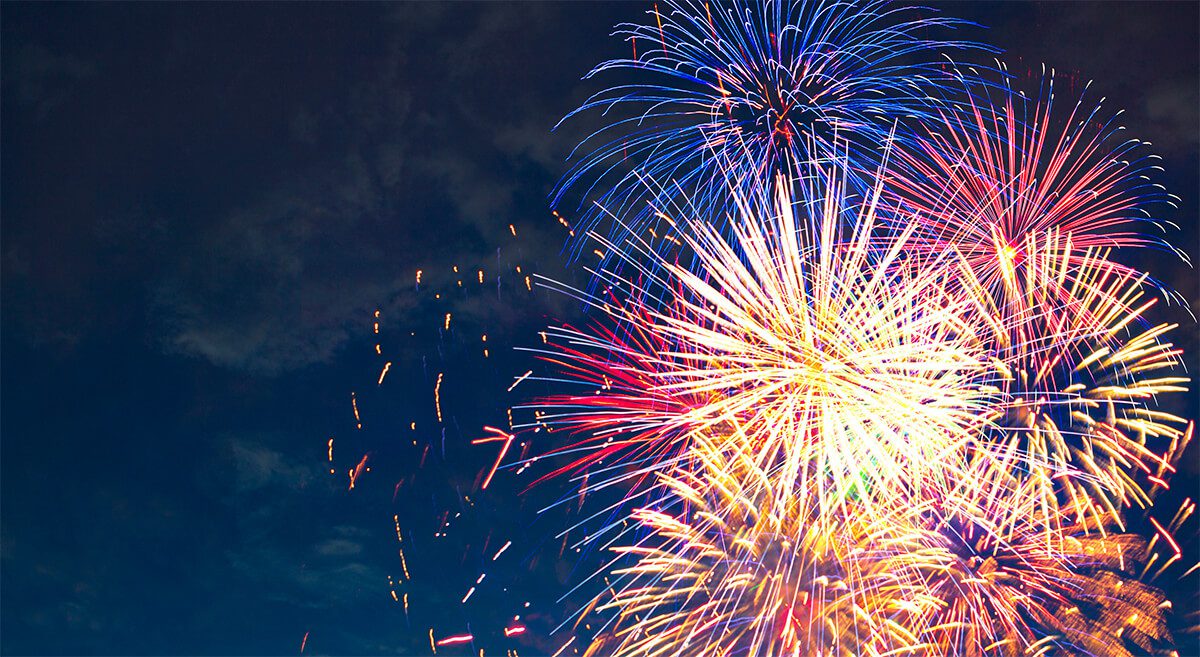 One of the most popular 4th of July activities is setting off fireworks. This patriotic activity is fun but can also be dangerous. After all, they are explosives and need to be used with caution.
According to the Consumer Product Safety Commission (CPSC), there was an estimated 10,000 fireworks-related injuries in 2019. Because they are typically only used during a two-week period around the Fourth of July, that's a lot of injuries for a short span of time. These tips below will help you stay safe while using fireworks.
Sparklers can be fun for kids, but they also make up more than half of the fireworks injuries to children under 5. They can burn at about 2,000 degrees, which is hot enough to melt some metals! Make sure this activity is supervised. A great alternative option is using glow sticks! They give that similar colorful effect and will last longer.
If a firework does not go off, do not try to relight it. Make sure to wait at least 20 minutes, then soak it in a bucket of water. In fact, you should always douse fireworks in water before discarding.
Never light fireworks in a glass or metal container.
Make sure fireworks are away from buildings on a flat, level, fireproof surface that is free from debris.
Light fireworks one at a time.
Always have a bucket of water near.
Be sure to check out our individual insurance solutions that will help protect you and your loved ones throughout life. The Accel Group also offers comprehensive risk management solutions for businesses, learn more here.
Sources: Zywave, The National Safety Council, American Pyrotechnics Association, Consumer Product Safety Commission